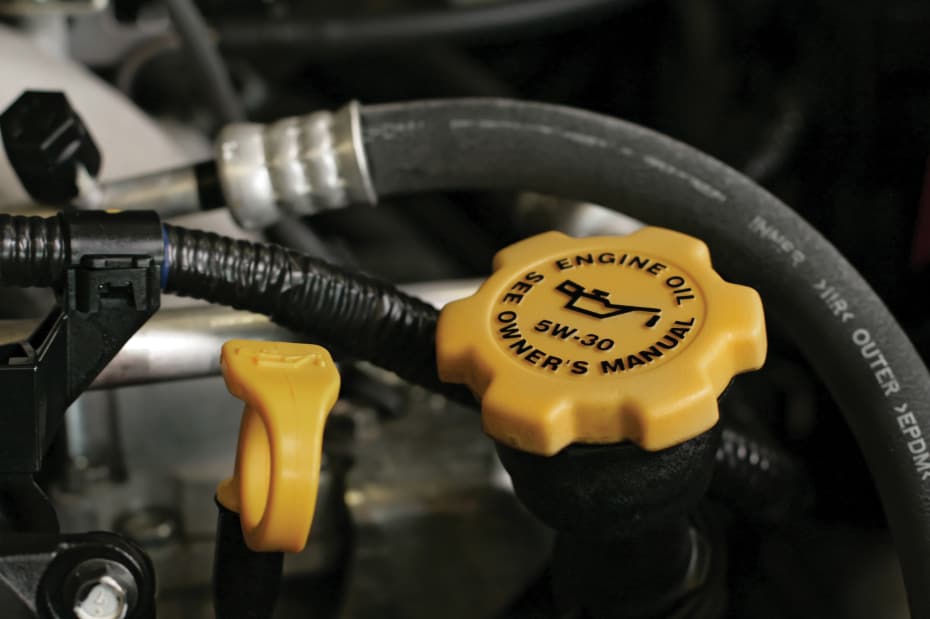 Oil is the lifeblood of every Subaru car. As essential to your car's performance as gasoline, oil keeps your engine cool, lubricated, and clear of buildup. Unfortunately, when it comes to car care, oil changes are also among the most often forgotten. Here at Quality Subaru, we'd like to change that, which is why we've put together a brief rundown of frequently asked questions on Subaru oil changes that address the "what, why, when, and how" of this most essential of Subaru services.
Why do I need to change the oil in my Subaru?
As mentioned above, oil is responsible for lubricating your engine, preventing corrosive buildup, and moving heat away from sensitive components. Over time, your Subaru car's oil and oil filter will become saturated with buildup from the combustion process, making it more viscous and less capable of performing its function. That's why it's essential to have your Subaru car's oil changed at regular intervals to avoid costly engine damage down the road.
How often do I need to change the oil on my Subaru?
We get this question nearly every day here at our Wallingford, CT Subaru service center, and the answer is: It varies!. For most new Subaru models, you'll typically want to change your oil roughly every 6 months or 6,000 miles, whichever comes first. However, that can vary from model to model, and even model year to model year, so it's always best to consult your owner's manual, the Subaru maintenance schedule for your specific model, or better yet, one of our talented Subaru service advisors here at Quality Subaru.
In addition, there are several mitigating factors that can affect your oil change intervals, including…
Driving in excessive heat or cold for extended periods of time

Frequently making short trips of less than ten miles

Driving in dusty or sandy conditions
These factors can significantly shorten the time between your oil change intervals so try to avoid them whenever possible.
What kind of oil does my Subaru need?
Most current Subaru cars are recommended to use either 0W-20 Synthetic Oil or 5W-30 Synthetic Oil, depending on their engine. Synthetic oil is always a smart bet for Connecticut drivers, as it is less viscous and thick at low temperatures, helping it to keep your engine well-lubricated even in the wintertime. In addition, using 0W-20 Synthetic Oil provides benefits to many Subaru cars' fuel economy, giving you extra incentive to use it. If you'd like to know which type of oil is right for your Subaru, feel free to consult your owners' manual or visit us here at our Wallingford, CT Subaru service center to learn more today!
Schedule your next Subaru oil change online with Quality Subaru
If you find that your Subaru is due for an oil change, don't hesitate to get in touch with us here at Quality Subaru. Our sole aim is to help you get the most out of your Subaru for as long as you choose to drive it, and getting a regular oil change is absolutely essential to doing just that. Feel free to schedule your next service appointment online with our Wallingford, CT Subaru service center and rest easy knowing your Subaru car is in the best possible hands with us.