Quality Express is the new shop-at-home experience from Quality Subaru. We understand that some of our customers are looking to do more of their shopping from the safety of their own home, whether it's grocery shopping or buying a new car. Good news, with Quality Express your new Subaru Outback, Subaru Impreza or any new or pre-owned Subaru model, is only a few steps away!
Step 1
Choose Your Perfect Vehicle
Search our entire inventory online and find the right Subaru for you. Search New Vehicles, Subaru Certified or Used Vehicles and see photos, a list of features and specifications. Everything you'll need to make a decision is right on our website. Choose your make, model and trim to get started!
Step 2
Click the Quality Express Button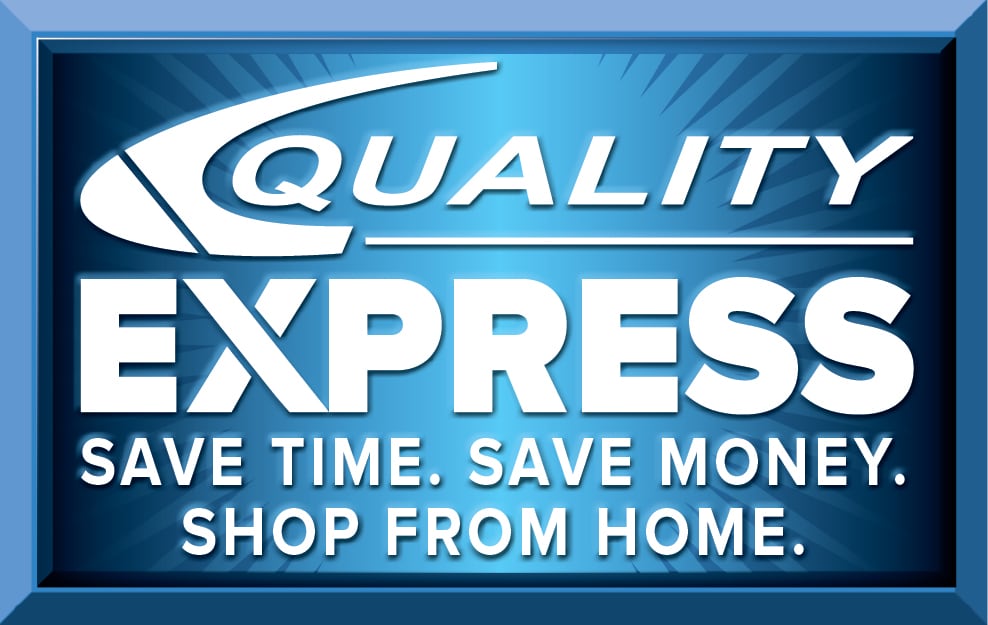 Step 3
Create Your Own Payment
Using our tool you'll be able to see what lease options, financing rates, and monthly payments work best for your budget.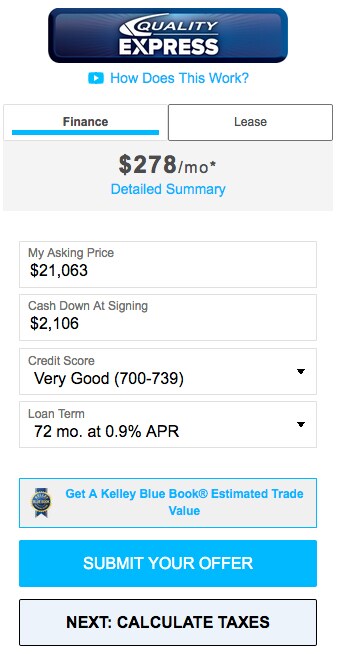 Step 4
Value Your Trade-In
If you're looking to trade-in your current vehicle, we can handle that. Using Kelley Blue Book as a resource, we will calculate the fair market value of your vehicle and use that in the pricing of your vehicle.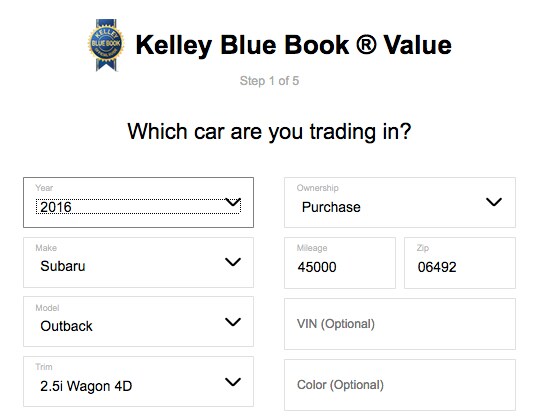 Step 5
Calculate Payments, Taxes & Fees
Quality Express lets you calculate the real, total cost of your new vehicle… all while sitting comfortably at home!
Step 6
Apply For Credit
Complete your credit application safely and securely from home. Our experienced Finance Managers with receive your encrypted application and get you the best rate possible!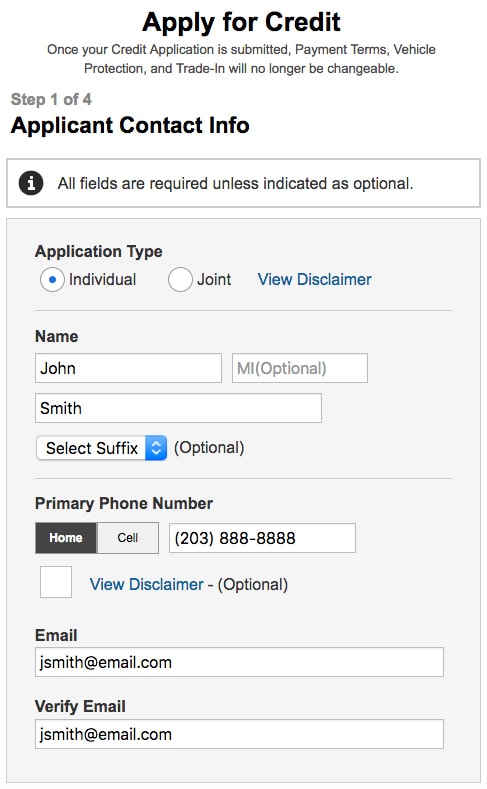 Step 7
Schedule Your Test Drive
Ready to drive your new Subaru? Quality Subaru can arrange a test drive and have your cleaned and sanitized vehicle brought right to your home for you to drive! Once you are satisfied, the only other thing left to do is complete the paperwork through our Quality Express tool and schedule delivery of your brand new Subaru from Quality Express!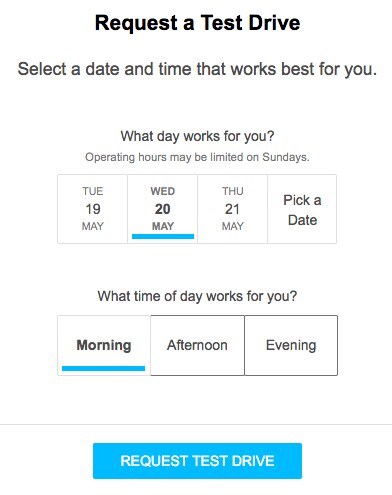 At this point you have saved yourself hours in the dealership! Once you have submitted your information, our friendly staff will reach out to you shortly. We will prepare your final paperwork, and begin sanitizing your vehicle for safe delivery. You can pick up your new Subaru curbside at Quality Subaru in Wallingford, or we can deliver it directly to you!*
Simple. Safe. Subaru.
*Some restrictions may apply. See dealer for details.