The 2023 Subaru Love Promise Customer and Community Commitment Award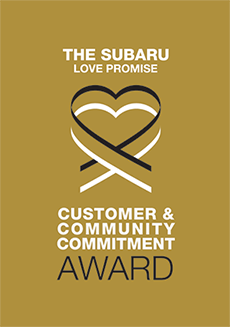 We've been nationally recognized for our dedication to our customers, our community, and the Subaru Love Promise.
We're honored to receive the 2023 Subaru Love Promise Customer and Community Commitment Award. This award nationally recognizes elite Subaru retailers who provide an exceptional customer experience at every interaction with Subaru. These retailers have also demonstrated an outstanding commitment to supporting passions and causes in their local communities in important areas such as the environment, community, health, education, and pets.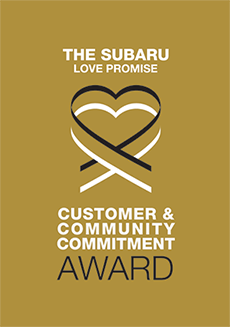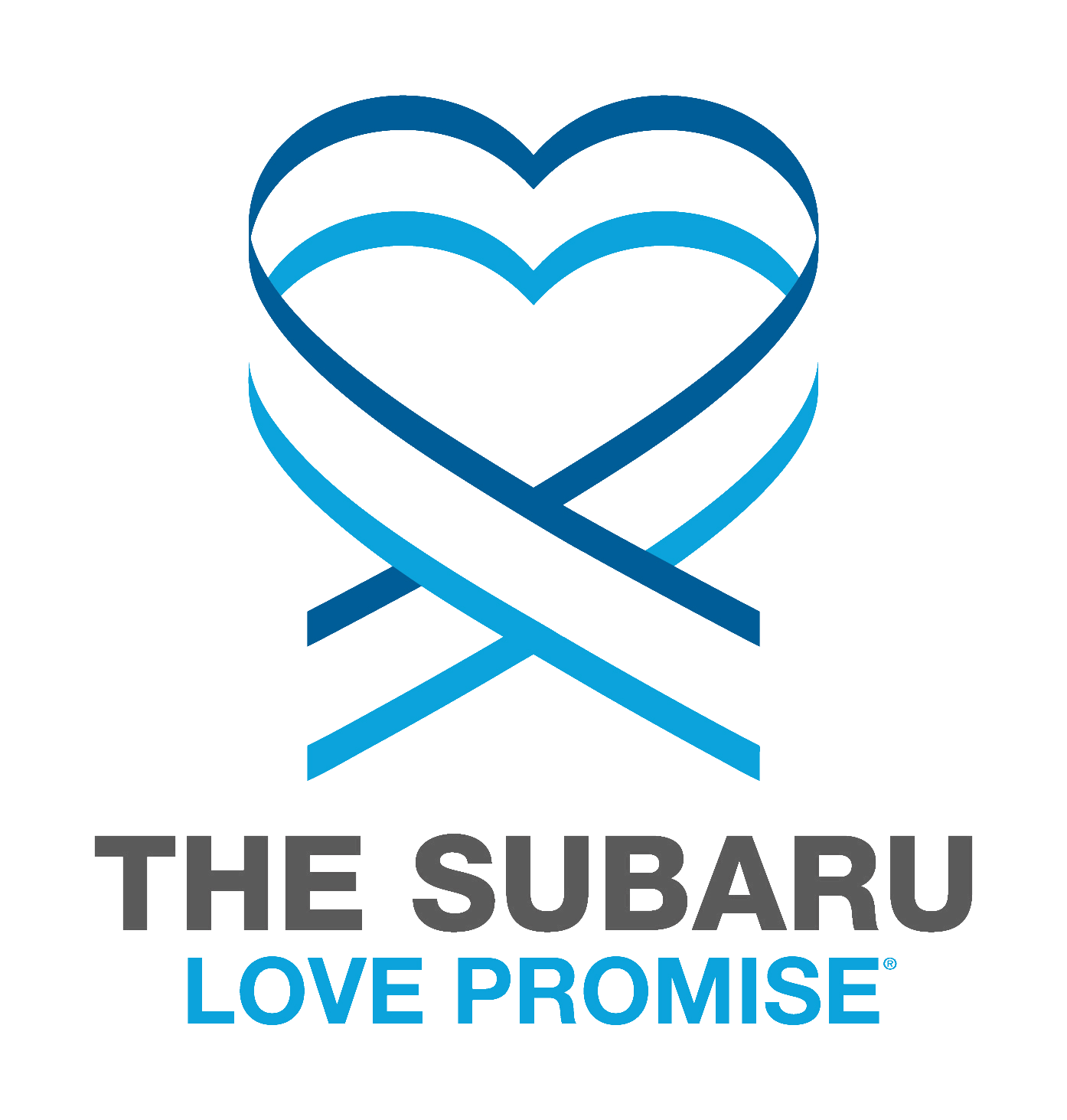 What is the Subaru Love Promise?
Subaru and our retailers believe in making the world a better place and the Subaru Love Promise is our vision of respecting all people. This is our commitment to show love and respect to our customers and to work to make a positive impact in the world.
How is Quality Subaru dedicated locally to the Love Promise?
Our Love Promise can be seen in various partnerships with local charities and non-profits. We're grateful for the opportunity, not only to be a part of our community, but to serve it as well.
CONNECTICUT HUMANE SOCIETY
JAMES MORAN MIDDLE SCHOOL
BRIAN ASH MEM FIRE PREV FUND
Love Promise Stories from Quality Subaru
Subaru and Quality Subaru believe in making a positive impact on the communities in which we live and work. We uphold that belief through our Love Promise Community Commitment. Every month, we select inspiring stories from customers and partners from around our area who strive to support our collective commitment and feature them here
MAKE-A-WISH, CT - KIM S
Dear Quality Subaru Team, I am writing this letter to express my deepest gratitude for your support and contribution to Make-A-Wish Connecticut. The recent Subaru Share the Love® Event was a huge success, and we were thrilled to learn that your dealership raised $8,349 to make wishes come true. This is remarkable, and it truly reflects the compassion and dedication of your team towards making a difference in the lives of Make-A-Wish kids when they need it most. Your commitment to giving back to the community is so inspiring! It is heartwarming to know that Quality Subaru has participated in the Subaru Share the Love Event for three years now, and that you have raised over $32,000 to help fulfill wishes for Connecticut wish kids. Your commitment to Make-A-Wish is truly inspiring, and it demonstrated the values that your dealership stands for. On behalf of Make-A-Wish and the children and families we serve, I want to thank you from the bottom of my heart for your generosity and support. Your contribution will help us grant more wishes to children who are facing critical illnesses, and it will bring them hope, strength and joy to keep fighting. Your efforts and dedication are making a difference in the lives of Make-A-Wish kids, and we are grateful for your partnership. Best wishes, Kim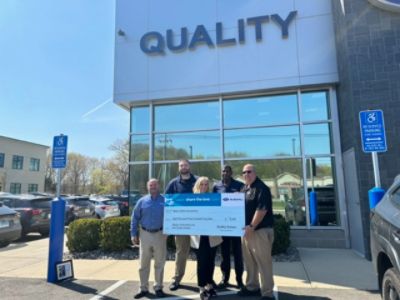 ---
Connecticut Humane Society - Barbara N
On behalf of everyone here at the Connecticut Humane Society, including all the furry friends in our care, we wanted to express our heartfelt gratitude for your recent donation of $9,357.00. This incredible gift brings your total donations over the past six years to an outstanding $81,000. Your support of our mission to improve lives of animals in Connecticut is truly amazing. Your generosity enables us to provide vital services, such as veterinary care, food, shelter, and adoption programs to countless animals in need. Thanks to you, we are able to make a real difference in the lives of so many animals, and we are truly honored to have you as a partner in this important work. The fur babies at our shelters, like Maya (pictured), are especially grateful for your support. They have received the care they need, a warm place to sleep, and the hope of finding their forever homes because of people like you. Thank you for your dedication to our cause and making a positive impact on the lives of so many animals. Once again, thank you for your incredible generosity and support. Your dedication to our cause is truly inspiring, and we are proud to call you a friend of the pets. (Pictured with Maya are Barbara Naugle, Dir. of Development Ct Humane Society, James Bias, Executive Director Ct Humane Society, Peter Zagorski, General Manager Quality Subaru, Ann Brooks, Sales and Leasing Consultant Quality Subaru.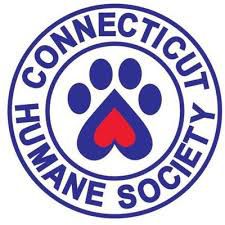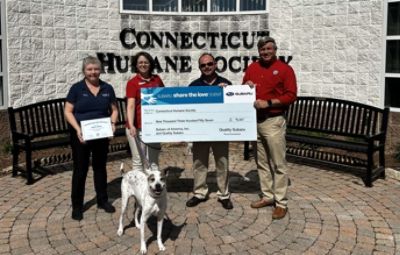 ---
SUBARU LOVES TO HELP - Sheree D
Wallingford Family Shelter and Quality Subaru teamed up to take donations of news socks for people who are in dire need. Sheree DiMario (Wallingford Emergency Shelter) along with Jack Blanchard, Ann Brooks and Steve Canada (Quality Subaru) transferred 2000 pairs of new socks to the shelter from Quality Subaru and their customers. Socks are THE most requested item for people in shelters. Subaru truly does Love To Help by raising awareness and supplies for this and other organizations in the Wallingford area.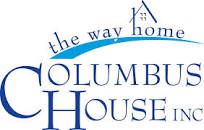 ---
Lyman Hall High School - Rob R
Dear Mr. Blichfeldt and Quality Subaru Team, Thank you for your generous support to the boys' basketball program at Lyman Hall! Your donation will support the program going forward and it is appreciated.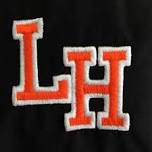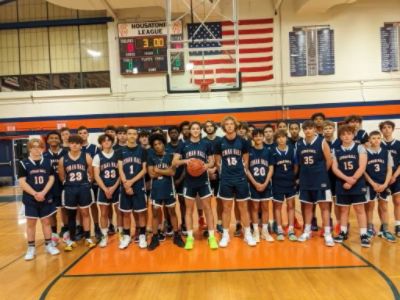 ---
Quality Subaru Holds A Pet Adoption Event - Catherine G
On January 21st 2023, Quality Subaru held a very special pet adoption event. Volunteers from 'Where the Love is' Animal Rescue were on hand with adorable, adoptable puppies and dogs. Smiles filled with showroom, as people came from all over the state to see these precious animals. Radio 104.1 WMRQ personalities were on hand to broadcast live during the event. Where the Love Is, Inc. (WTLI) is a 501(c)3 nonprofit animal rescue organization founded in Hamden in July 2013 and serves communities throughout Connecticut, and beyond. Where the Love Is have rescued and adopted out over 600 dogs and cats throughout Connecticut and beyond, including dogs from shelters in Texas, Louisiana and Georgia. They ensure all pets are fed, fully vetted, receive love and some training before they are adopted out. The shelter is run 100% by volunteers and donations. Thank you Quality Subaru for hosting such a successful event.
---
MERIDEN HUMANE SOCIETY CARES - Karen V
Quality Subaru and the Meriden Humane Society have teamed up to help our less fortunate, furry friends. Founded in 1893, the Meriden Humane Society is a non-profit, animal shelter and rescue facility. Many of our animals are taken from high-risk situations or surrendered by private citizens who are no longer able to care for their animals. Our organization is privately run and operated. We are supported by patrons and residents who donate to our facility. Contrary to popular belief, we are not affiliated with the Connecticut Humane Society. Without the help we receive from the citizens of our community and surrounding communities, we would not be able to save all the animals that we do. In November and December, The Meriden Humane distributed boxes to 64 sites in the greater Meriden area. These sites included businesses, police departments, churches, and many more organizations. Thank you, Subaru!

---
Zero to Hero. The transformation of one amazing dog who endured so much trauma. - Kim S
Xero (pronounced zero) came to The Meriden Humane Society from a family that was just unable to take on a dog with Xero's needs. Xero was a typical mouthy, playful, and strong German Shepherd pup, but the family didn't have the time to invest in him. They tried, they tried hard and even enrolled Xero in a thought-to-be reputable board and train facility. Xero was brought to this well-reviewed board and train facility and trusted them, but unfortunately those reviews were wrong. The owner of the facility had his home raided as well as the facility. Illegal explosives were found, dogs were being starved, and intimidation tactics were being implemented in an attempt to train dogs. Among these dogs, this included Xero. The business owners stopped trying to help dogs but instead wanted to monetize them by trying to create animals trained for combat, bomb sniffing etc. Xero was returned home, worse than before he left, shattered, unsure and scared. Xero's family reached out to Meriden Humane Society and upon evaluation we found a young dog that had suffered so much trauma and fear. There was no emotion in Xero's eyes, Xero was a shell of a dog that would just sit at your feet unsure of what to do next. Xero needed us. The MHS dog team immediately jumped into action and dedicated the time and energy to help rebuild Xero, to teach him love and trust. Slowly but surely and through building a bond with the dog team, Xero began to put on the weight he had lost, began to trust humans again, and realized he was loved and would never be put in harm's way again. We renamed him Hero for all that he endured and knowing he could overcome the trauma he had been through. The name Xero is no longer known to Hero as he became a happy dog with a brighter future. Hero is now living his best life with his new mom and dad, and two human sister siblings who he absolutely adores! A special thank you goes out to his adoptive family for seeing Hero for the amazing dog that he is and giving Hero the life, he deserves and showing him endless commitment and love. Additionally, The Meriden Humane Society would like to thank our partners at Quality Subaru of Wallingford for their ongoing support with our mission. It is through community partners such as this that we are able to reach families such as Hero's former & current family; enabling us to help more animals live their happily ever after with all the unconditional love they should ever need. We could not further our mission without our community; and are forever grateful to our community partners for your belief in our mission.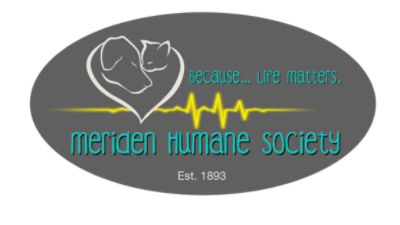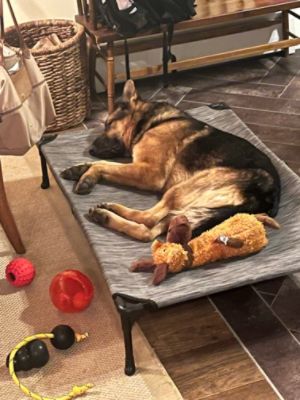 ---
Raina's Transformation - Kathryn S
The most well behaved dogs sometimes come from a ruff start. Raina was a perfect example. After she arrived at CHS from a Texas transport, medical staff found a wound of unknown origin on Raina. With state laws, that meant she had to undergo a six-month quarantine, just in case the injury was caused by a rabid animal. This meant she wouldn't be able to find her furever home for a long time. For a smart pup like her, she would need a lot of support to keep her well—mind and body—during her extended shelter stay. Even a short stay in a shelter can be stressful for a pet, so CHS' behavior team got to work giving Raina all the enrichment and adventures possible, to keep her entertained. By the time Raina's quarantine was over, she'd gotten so much attention and training, that she was a completely different dog! A wonderfully active couple adopted Raina, and she is now in a home full of love and fun, having the best time of her life. None of Raina's journey from transport to training would have been possible without the support of local community members, just like Quality Subaru of Wallingford! From now until January 3rd, 2023, Quality Subaru is donating up to $300 to CHS per new car purchased or leased as a part of the Subaru Share the Love Event, so pets just like Raina can get the love, support, and success from CHS that she did. Thank you Quality Subaru for caring about the pets!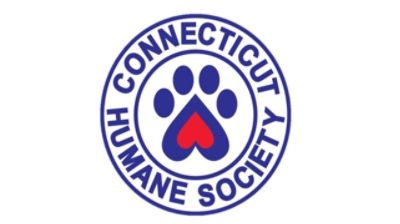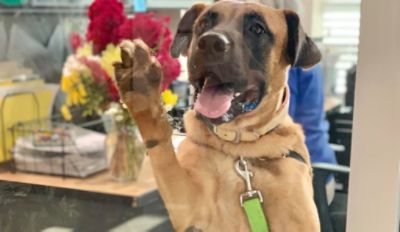 ---
Meriden Humane Society Pet Adoption - Kim S
This past Saturday (10.08.22) the Meriden Humane Society hosted a remote Pet Adoption Event at the home of Quality Subaru, in Wallingford. Quality Subaru shared a generous gift to assist in adopting some of the animals looking for fur-ever homes. Potential adopters and volunteers were greeted with apple cider donuts, hot apple cider, coffee and the pets were greeted with home made pet treats. Unexpectedly, some animals were dropped off for rescue at the same event and are looking forward to a better life, especially for one that was found out in the morning cold. It's never too late to donate!! https://www.meridenhumanesocietyrescue.com/donate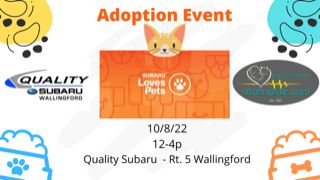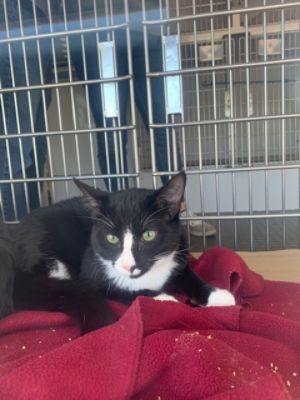 ---
WALK LIKE MADD, BRANFORD - Jennifer R
Saturday, October 8, 2022. Branford, CT. A beautiful, sunny day was the backdrop to remember Kyle Hermann and raised funds to help prevent senseless occurrences of drunk driving tragedies and give voices to the voiceless. Many good hearted sponsors including Quality Subaru made the day possible along with many volunteer hours and days. "We are grateful to be part of MADD's caring and supportive community. Funds raised will help provide free victim impact services and access to supportive experts and resources. Your generous spirit will help support many victims and families in Connecticut. Kyle's life epitomized positivity and we are honored to continue his giving spirit as a way to prevent our loss happening to other families. Like thousands of deaths and injuries of impaired drivers, Kyle's death was totally preventable. Kyle became one of those horrible statistics, murdered at the hands of another, in a violent crime, by a drug-impaired driver's selfish choice. In the midst of our own grief, we strive to make changes that contributed to Kyle's death. Kyle had no choice, no voice and became powerless. But we have a choice, a voice and are empowered to do what we can to prevent other families from experiencing the same kind of loss we live with every single day over these past four years." ~Erin & Larry Hermann Although this year's day has passed, donations are still being accepted conveniently at the following link until 12/8/22: https://www.walklikemadd.org/index.cfm?fuseaction=donorDrive.donate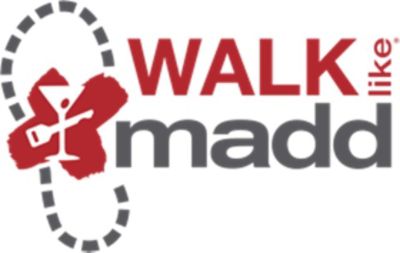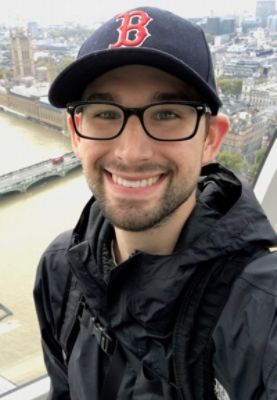 ---