The 2022 Subaru Love Promise Customer and Community Commitment Award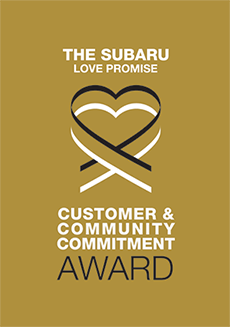 We've been nationally recognized for our dedication to our customers, our community, and the Subaru Love Promise.
We're honored to receive the 2022 Subaru Love Promise Customer and Community Commitment Award. This award nationally recognizes elite Subaru retailers who provide an exceptional customer experience at every interaction with Subaru. These retailers have also demonstrated an outstanding commitment to supporting passions and causes in their local communities in important areas such as the environment, community, health, education, and pets.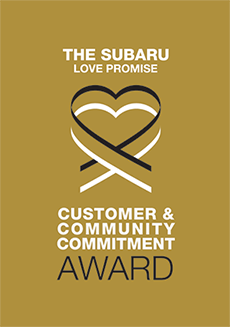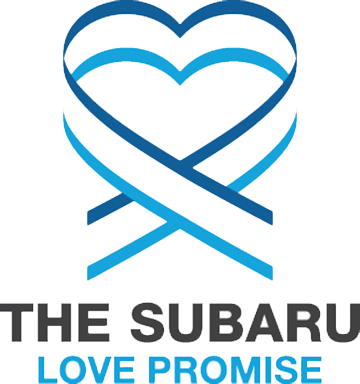 What is the Subaru Love Promise?
Subaru and our retailers believe in making the world a better place and the Subaru Love Promise is our vision of respecting all people. This is our commitment to show love and respect to our customers and to work to make a positive impact in the world.
How is Quality Subaru dedicated locally to the Love Promise?
Our Love Promise can be seen in various partnerships with local charities and non-profits. We're grateful for the opportunity, not only to be a part of our community, but to serve it as well.
CONNECTICUT HUMANE SOCIETY
JAMES MORAN MIDDLE SCHOOL
BRIAN ASH MEM FIRE PREV FUND
Love Promise Stories from Quality Subaru
Subaru and Quality Subaru believe in making a positive impact on the communities in which we live and work. We uphold that belief through our Love Promise Community Commitment. Every month, we select inspiring stories from customers and partners from around our area who strive to support our collective commitment and feature them here
POLISH LEGION OF AMERICAN VETERANS - Cindy M
August 20,2022: The Polish Legion Of American Veterans held the 16th annual Henrietta Kulinski Scholarship Fund Golf Tournament at Portland West Golf Course in Portland CT. The tournament was a great success. Quality Subaru helped contribute to the success again this year as well as many other fine sponsors. PLAV not only supports The Henrietta Fund but also helps other areas of the community including patient recreation visits at the West Haven V.A., support for the local Military Honor Guard, Memorial Day graveside flags and much, much more. A number of PLAV members are long time Quality Subaru customers, this is a great partnership that we expect to continue.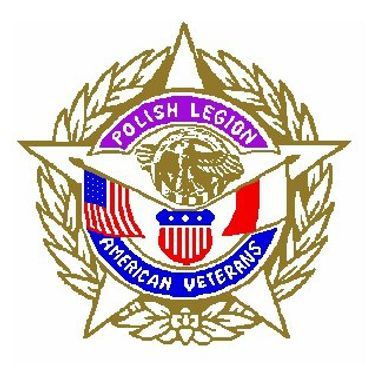 ---
15th Annual Fall Harvest Dinner - Steven C
Quality Subaru employees donated over 100 lbs. of food, as well as a monetary contribution to support a local Masonic lodge during their annual Fall Harvest Dinner, hosted by Steven E. Canada Sr. Every year since 2007, this dinner has been held to bolster a strong sense of community, family, and of course, giving thanks. Proceeds are used to purchase additional food, hygiene products, and clothing which is all donated to local charities, as well as directly to local families in need. For 2021, food donations totaled over 800 lbs.! On behalf of all of us from the Canada family, we would like to thank Quality Subaru, and all of you who helped support us in giving back to our community! We are proud to have such a great support system in helping those less fortunate.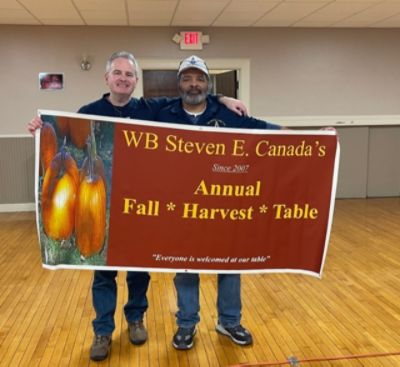 ---
MAKE A WISH/QUALITY SUBARU - Jay O
Did you know that Make-A-Wish grants more than 15,000 wishes nationwide every year? That's a lot, yes. But that's only 50% of the eligible kids. Every hour of every day, on average, three children are diagnosed with a critical illness. Every one of these kids needs a wish to give them strength and help them heal. I'm fundraising so more deserving kids and their families can know the true happiness, relief and renewal a wish can bring. Quality Subaru has donated to the TRAILBLAZER CHALLENGE, a 26 mile hike and fundraiser for MAKE A WISH, one of Quality Subaru is proudly sponsoring Jay O'Connell, a long time and loyal customer and Subaru owner since 1977. Jay will be doing the 26 mile hike at Bear Mountain State Park, NY on September 10,2022. Please consider donating to a great effort to make the lives of the MAKE A WISH children brighter. https://secure2.wish.org/site/TR/Trailblaze/Make-A-WishConnecticut?px=7198833&pg=personal&fr_id=4152#.Yta6_YopCf2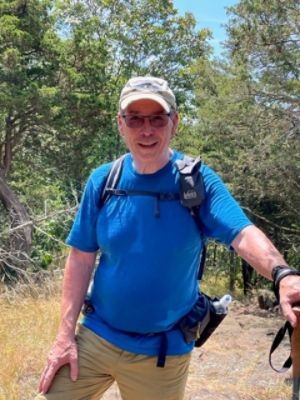 ---
Meriden Humane Society Animal Rescue and Quality Subaru - Kim S
On August 20, 2022 The Meriden Humane Society Animal Rescue held the 12th Annual Putting For Paws Golf Tournament at Hawks Landing Country Club. Sponsors Included Quality Subaru of Wallingford, CT. The event was a great success and everyone is looking forward to the 13th annual tournament. Founded in 1893, The Meriden Humane Society is a non-profit, no kill animal shelter and rescue facility. Without the help received from citizens of the community, we would not be able to save animals the way we do.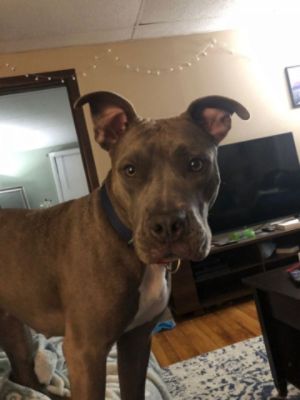 ---
Quality Subaru & LLS Deliver Blankets - Priscilla M
Quality Subaru once again teamed up with the Leukemia Lymphoma Society, to deliver 80 blankets, to cancer patients at Midstate Medical center in Meriden, which is part of Hartford Healthcare. These blankets help keeps patients warm, while they are receiving treatment. Thanks to all who participated!!!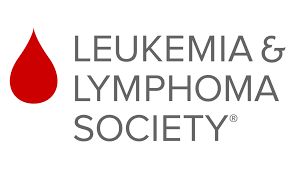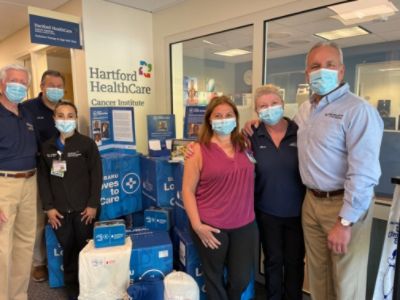 ---
James our wonderful wish kid - kim s
Quality Subaru teamed up with CT make a wish for the year in a row. With the help of customers Quality Subaru was able to raise over $12,000 for CT Make A wish! James came to visit. James' wish was to be able to stay at a beach house for a week. James loves the beach and the water. We had a great time celebrating! Thanks to everyone that participated.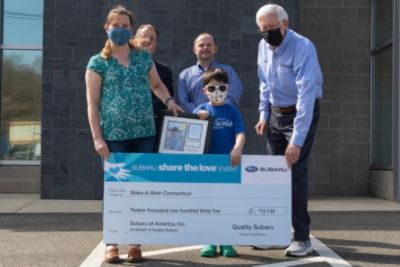 ---
Quality Subaru makes brighter futures for pets - Priscilla C
When the chips were down, the heroes were found at Quality Subaru. Through the 2021 Share the Love campaign, Quality Subaru and its generous customers donated $8,460 to pets in crisis at Connecticut Humane Society. When families need a hand up in caring for their pets, they turn to CHS for low cost veterinary care, its Pet Food Pantry, free community Wellness Clinics, animal care education and more. Pets across the state depend on Subaru donors to share the love and bridge the gap between crisis and solution. And in 2021, it was the Quality Subaru family that made it possible for local pets to stay with their families who love them. When a pet is homeless, injured, or just needs TLC, CHS opens its doors and provides them with medical, behavioral and socialization care as well as a soft bed and a full belly. Pets like Onyx. Onyx is a handsome fellow, so it's hard to imagine that he was once a bit of a mess. The scruffy terrier mix had chewed his tail to the bone. He had a red, inflamed bump in his eye and a spinal fracture. Because Quality Subaru supports local pets, Onyx got all the care he needed, and as much time as he needed to find the family meant for him. Quality Subaru's commitment to pets has been making brighter futures for thousands of furry friends since 2015. Over $98,000 and counting in donations to heal pets with nowhere else to turn. They are an amazing friend to the pets and an incredible partner for the CT Humane Society. Thank you friends, we are proud and grateful to work together to improve share the love and improve the lives of pets throughout the state.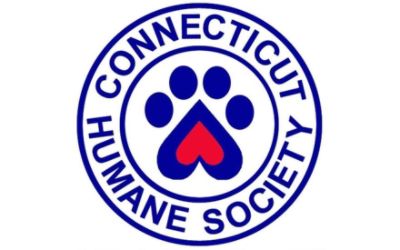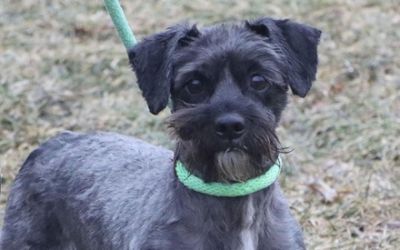 ---
Quality Subaru Partners with Pulaski School - Christine L
On November 3, 2021, Meriden Public School honored Quality Subaru for the November Community Support Award. Quality Subaru has partnered with Adopt a Classroom and has generously donated $3000 to support Casimir Pulaski teachers. This year, Subaru has adopted 6 teachers and classrooms at Casimir Pulaski School and provided each teacher with $500 to provide students with enriching educational tools and materials to make learning fun and engaging for students. Casimir Pulaski's 4 specialist teachers that teach Art, Music, Technology, and Physical Education and along with our School Psychologist and Teacher of the Year each received $500 for their students. These teachers were able to select additional classroom materials such as social emotional learning materials, physical fitness equipment, engaging art supplies, additional musical instruments, and more books for classroom libraries. Students and teachers are appreciative of the extra hands-on materials that enrich their learning at Casimir Pulaski School. Patti Caruth shared, "My students chose the items they were interested in. Some of these included new books for our library, calming bottle kits to make during SEL and take home, colored sticky notes, and new recess equipment. My students are excited to have these new materials to use every day." Technology teacher Amy Benigni shared, "The Subaru Adopt a Classroom donation enabled me to purchase 5 Code and Go Mice and 2 Botley Coding Robots. My students absolutely love these coding robots and always ask to use them in class! These STEM robots teach kids how to code through teamwork, collaboration, and problem solving." PE teacher, Rob Kedzior shared, "I have purchased materials to help practice mindfulness and body control which can be used inside the classrooms and outdoors. The activity set offers multiple activities that promote movement and fitness while being in a smaller space and will be beneficial during the cold winter months when PE classes take place inside the classroom." Music teacher, Hannah Fraser shared, "Thanks to Quality Subaru, I was able to order tools for the music room such as colored coded ukulele strings to make playing accessible for more students, ukulele tuners, and small percussion instruments. Students love having more hands-on instruments in our classroom." We truly appreciate the support that Quality Subaru has shown to our students and teachers. It is with great appreciation that we provided Quality Subaru with the Meriden Public Schools Community Support award. Thank you to Joe Blichfeldt, Owner of Quality Subaru of Wallingford for his partnership with Meriden Public Schools.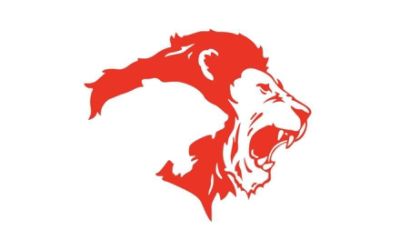 ---
Connecticut Cleanup - Annalisa P
Save the Sound and Quality Subaru partnered up for the 2021 Connecticut Cleanup. This is the third year Quality Subaru has been a partner for our annual Coastal Cleanup event that takes place throughout Connecticut in the fall. Quality Subaru helped promote and attended the cleanup at Hanover Pond in Meriden to clean up the Quinnipiac River. Thank you, Quality Subaru, for helping Save the Sound every year for this enormous volunteer effort! Our local waterways and Long Island Sound are cleaner because of this effort.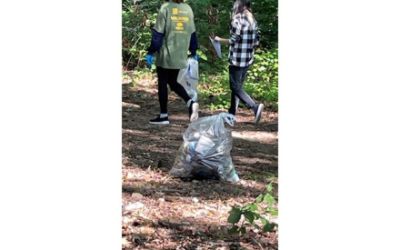 ---