2019 SUBARU ASCENT VEHICLE COMPARISON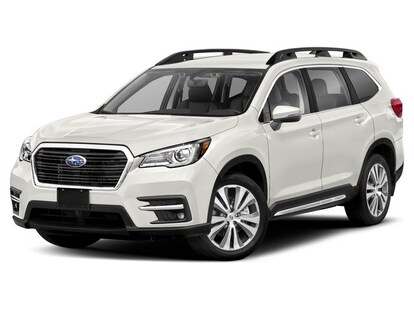 2020 Subaru Ascent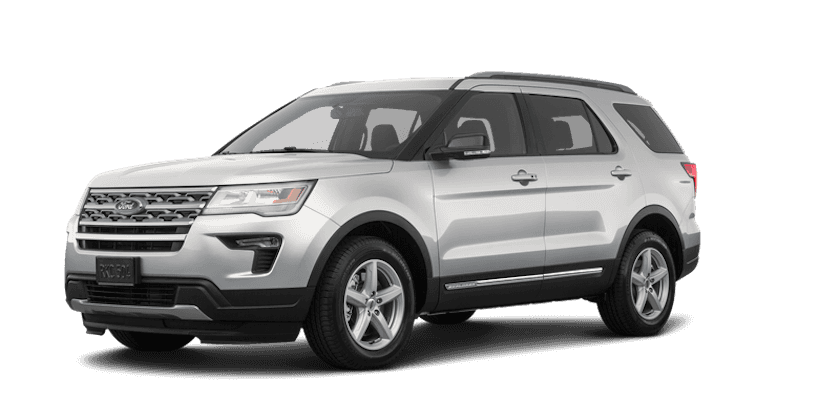 V.S. 2020 Ford Explorer
---

SEATING CAPACITY
WINNER: ASCENT
With the ability to carry another passenger, the Ascent wins this category which can make traveling so much easier! With one more seat than the Explorer, the Subaru Ascent will make sure that nobody gets left behind! The extra seat will come in handy more often than you think!
View Inventory
---

FUEL CAPACITY
WINNER: ASCENT
With greater fuel economy the Ascent saves you money at the gas pump and that will add up over the course of ownership. With its 19.3 gallon the Ascent will keep you on the road! These days were all busy, so make sure you get to your destination without stopping as often for gas! Giving you the peace of mind that you'll get to where you need to be is just another reason the Ascent is better!
View Inventory
---

BASE MSRP
WINNER: ASCENT
Get more for less with a lower MSRP than Explorer! Come into Quality Subaru today for a test drive and see what the new 2020 Ascent has to offer! Who doesn't like to save money? Let us show you with the Ascent that cheaper is so much better! Coming in nearly $5,000 less than the Explorer, the Ascent will put more car in your driveway and more money in your pocket!
View Inventory
---
---