2019 SUBARU LEGACY VEHICLE COMPARISON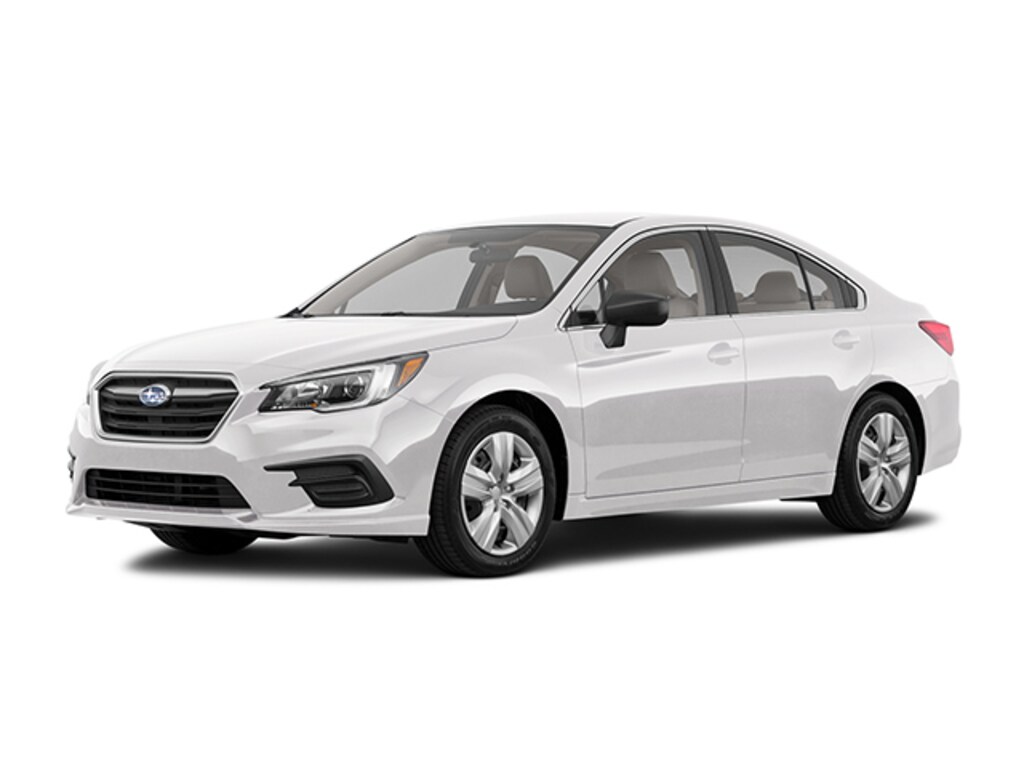 2019 Subaru Legacy

V.S. 2019 Toyota Camry
---

AWD
WINNER: LEGACY
When the weather isn't cooperating, it's nice to know you have the peace of mind of AWD in your Legacy as opposed to the FWD of the Camry. No matter what the conditions, drive with confidence! AWD will make your Legacy easy to drive and you'll appreciate the predictable handling and superior traction! Whatever the weather forecast might say, with the Legacy and it's AWD, you'll never have to worry about getting where you need to go, and you'll get there safely!
View Inventory
---

FUEL CAPACITY
WINNER: LEGACY
Spend less time filling up and more time exploring in your Legacy and it's 18.5 gallon tank! With its 18.5 gallon the Legacy will keep you on the road! These days were all busy, so make sure you get to your destination without stopping as often for gas! Giving you the peace of mind that you'll get to where you need to be is just another reason the Legacy is better!
View Inventory
---

CARGO SPACE
WINNER: LEGACY
Having enough room to store whatever you need is important and the Legacy has more cargo space than the Camry. With 35.5 cubic feet the Outback can handle most of your chores easily. Need more room? With the seats down that number goes up to 73.3 cubic feet! That's plenty of space for soccer bags, backpacks or whatever else you pick up along the way.
View Inventory
---
---